Welcome to the BEG after-sales service
Our precise, competent and attentive after-sales service was born to support our customers with meticulous attention.
We offer a valid support for the resolution of problems during installation and during lifts normal operation
Timely replies to your calls
In case of technical problems you can contact our specialized staff who will follow you with attention and punctuality for the solution of any problems and requests.
To optimize the response, always communicate the system reference number when requesting assistance.
CHOOSE HOW TO CONTACT US: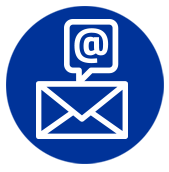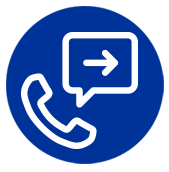 Our accredited customers can use the preferential helpline.