About BEG
BEG was born on a midsummer evening in 1989. It took its first steps as a design studio. The approach to the elevator world dates back to 1990. Since then a great adventure has begun, a process of specialization in the production of operating panels for lifts starting from the heart of the controller: the microprocessor control board.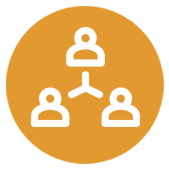 All BEG products are managed entirely from R&D phase to implementation. Over the years, thanks to the professionalism of the entire staff, BEG consolidates a leading position in the competitive Italian lift market and is characterized by the high reliability and performance of its products.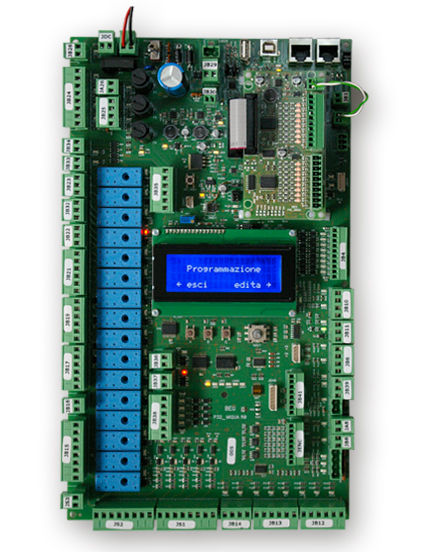 ---
Research and Development
BEG has an internal Research and Development department where the electronic boards, the operating panels, the displays, the controllers and the pre-wired systems are designed and developed (Hardware and Software).
BEG products are the result of years of research and experience, we have always guaranteed a product high reliability and high performance.
We started from first electronic board designed Micrelb, and then developed the Mi.Can electronic boards based on the concept of distributed control (more boards cooperating in the CAN bus network).
Today we are proud to have designed our last electronic board: the innovative and powerful P32_Miqua.
Quality
One of the most important goal is the quality of our products
Is very important to achieve this goal:
---
the careful selection of suppliers and materials
---
the tests along the productive path (testing of the component - of the subassembly - of the finished product)
---
the attention to the customer, during pre-sales phase in the timely and in-depth analysis of the requests and in the after-sales assistance service.
---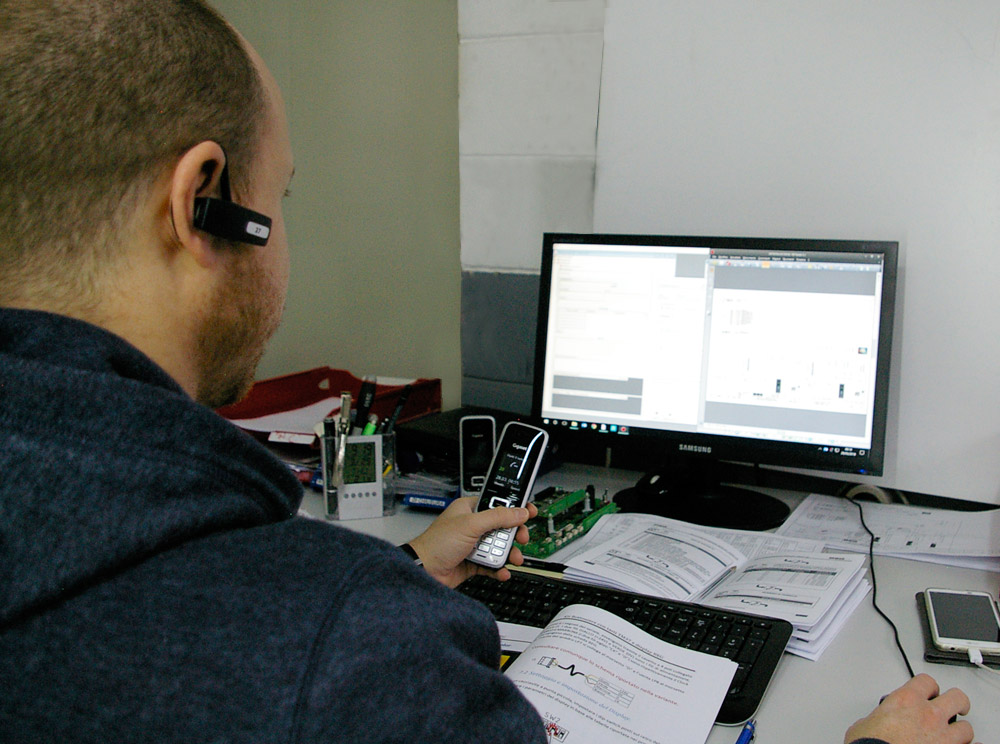 Support
The technical support: precise, competent, widely available, is a valuable help to customers if they encounter problems during the installation or operation of lifts.
The statistical management of data collected over the years during technical support, allows us to constantly improve the answers provided to customers and, in some cases, improve the products.
f you become a BEG customer you can count ona valid technical support and the guarantee of finding spare parts for systems supplied from the 90s onwards.
Would you like to know more? Download our company presentation