Innovative solutions
BEG always looking for innovative and useful solutions for the customer. Over the years has developed and supplied various systems / accessories to accompany controllers.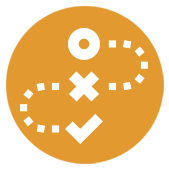 BEG Remote system
Simplicity of assembly | No subscription fees or additional costs | Program that can be installed on multiple PCs| Warning SMS on blocking error | Possibility to monitor more than one system at the same time | Plants list memorized on PC | Remote error reset | Possibility to modify board settings| Ability to view errors| Real-time monitoring of safety circuits| Real-time monitoring of the operation status | Installable on hydraulic, traction and home-lift controllers.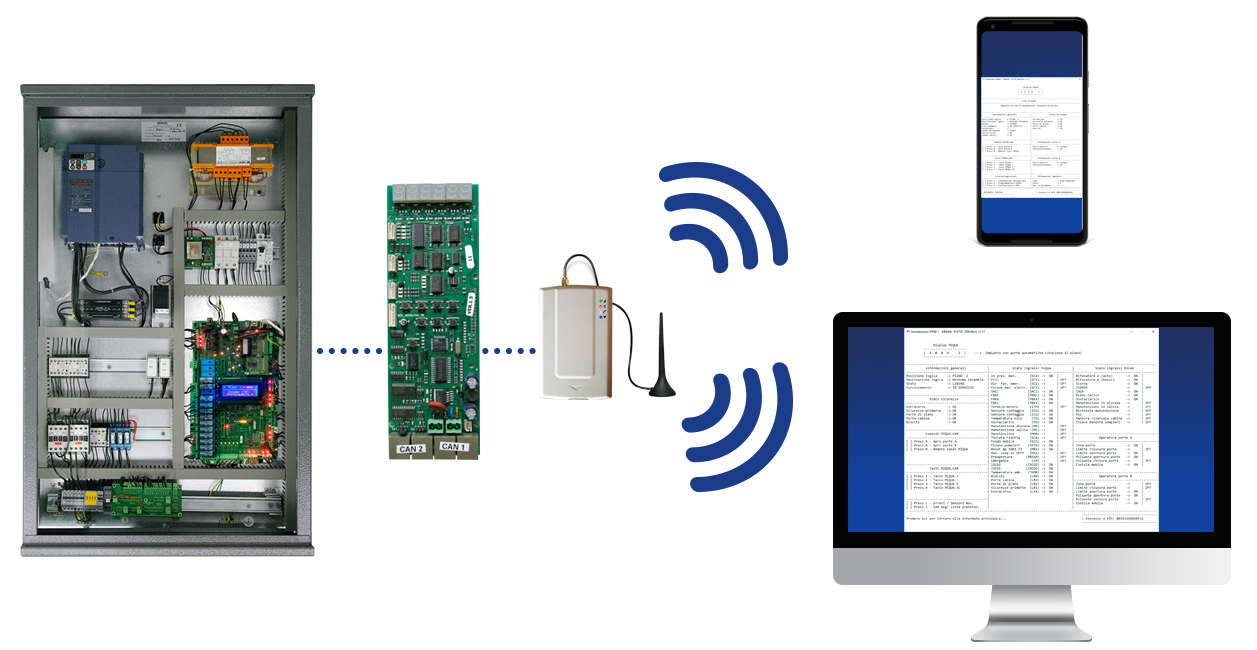 Call enabling kit
We are able to provide customized solutions for the protection of access on elevators and home-lifts.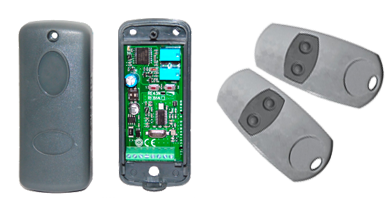 Remote controls
The two-channel receiver allows you to enable one or two calls or make one or two calls directly from the remote control. Is possible to have an infinite number of associated remote controls thanks to the practice of duplication it.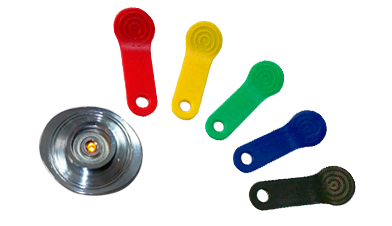 Electronic keys
The I-Key electronic key reader can be integrated into the buttons in the normal TM37 BEG button. The call is enabled (or the direct call) by placing the key on the reader. Each reader can store up to 1364 keys.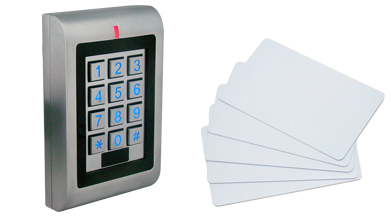 Keypad with badge reader
The electronic keypad with integrated badge reader allows the call enabling by approaching the RFID 8 transponders( card or keychain) to the reader or by typing the reserved user password. Programming is simple and is performed from the keypad. It allows to store up to 1,000 users.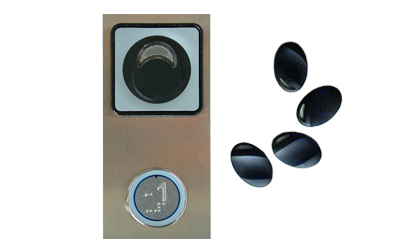 Badge readers
The proximity card reader can store up to 250 users and can be used to enable calls. Anti-vandal structure allows assembly even in places where strength and reliability are required.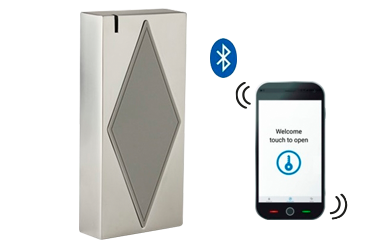 Bluetooth remote control and badge reader
The Bluetooth remote control with a built-in badge reader allows calls to be enabled via RFID transponders or any type of smartphone enables when in the immediate vicinity for hands-free access. Allows you to store up to 1,000 users.

---
Hoistway light LED strip
The innovative LED strip proposed as lighting is quick to install and allows uniform lighting. It is supplied with the necessary length to cover the whole hoistway. Complete with pre-wired switchboard. It guarantees the necessary lighting to comply with the parameters of the EN81-20 standard..
Assembly with dowels and clamps saves considerably time on installation compared to traditional installation systems.
---